Spotlighting the Latinx Community in Pathology and Laboratory Medicine 2021
Spotlighting the Latinx Community in Pathology & Lab Medicine
Creating an environment that is inclusive and respectful of the diverse communities that healthcare serves is critical. It both helps improve delivery of high-quality care, and also fosters growth of pathology and laboratory professionals as leaders in the profession. To celebrate Latinx History Month in 2021, Latinx leaders from the pathology and laboratory medicine community shared their thoughts and experiences on what it means to be Latinx in healthcare, health myths surrounding the Latinx culture, what health professionals can do to better understand the Latinx community, and more.
Read the Q&As below!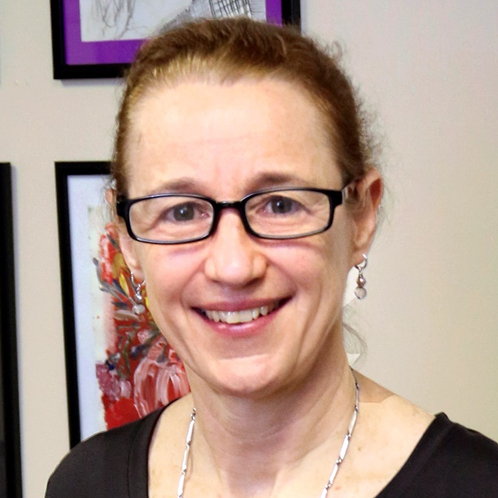 Jeannette Guarner, MD
Jeannette Guarner, MD, shares her thoughts on being part of the Latinx healthcare community, and how the community can increase understanding of Latinx patients.